The RPAYC is pleased to announce that the Pittwater to Coffs Harbour Offshore Yacht Race is back with a new date and is open to everyone. On the 3rd April 2020 at 1300hrs the 230nm short ocean sprint to Coffs Harbour will start from the entrance to Pittwater. The race is open to offshore capable yachts and multihulls racing fully crewed or two-handed.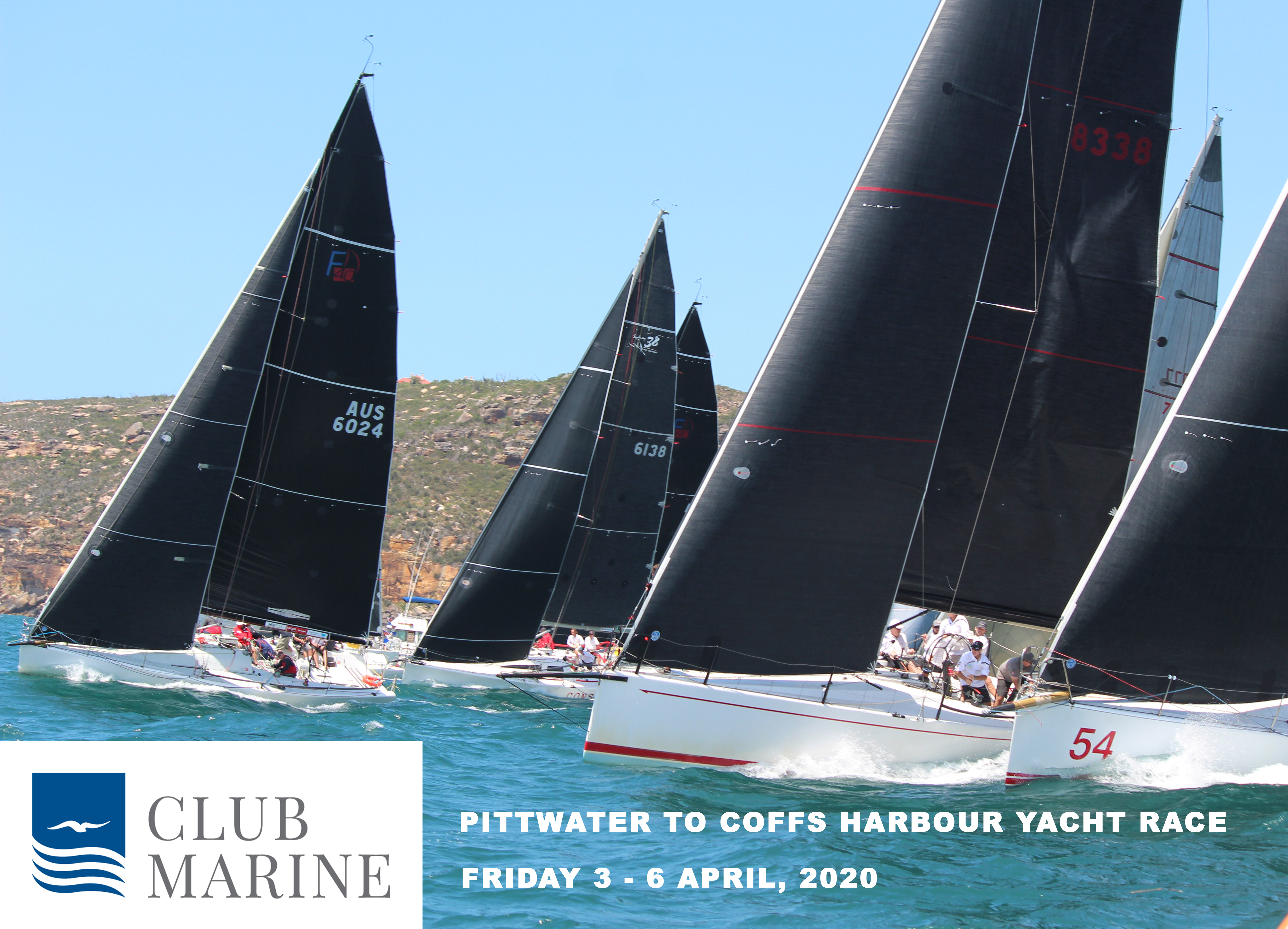 "The Pittwater to Coffs Harbour Offshore Yacht Race has a proud place in the history of the RPAYC, regularly attracting over 100 boats in its heyday. Sailors also talk about the race fondly, a great length and a fun and friendly destination making it popular" explains Commodore Michael Lockley, first to enter the race with his optimised and well travelled Farr 45, Pretty Woman.
"Finding a space in the calendar has been the challenge, going head to head with the Rolex Sydney Hobart Race between Christmas and New Year just does not make sense, particularly in the races 75th year. However, April appears the perfect time, before Easter so boats can continue to Brisbane for the Brisbane to Gladstone Race the following week, return south to Port Stephens for the Sail Port Stephens Regatta at the end of the month or it is an easy trip back home to Pittwater/Sydney" says Nick Elliott, Race Director.
Entry is open and the Notice of Race can be found at: https://www.rpayc.com.au/sailing/club-marine-pittwater-to-coffs-yacht-race-2020
For more information or questions please contact the RPAYC Sailing Office.